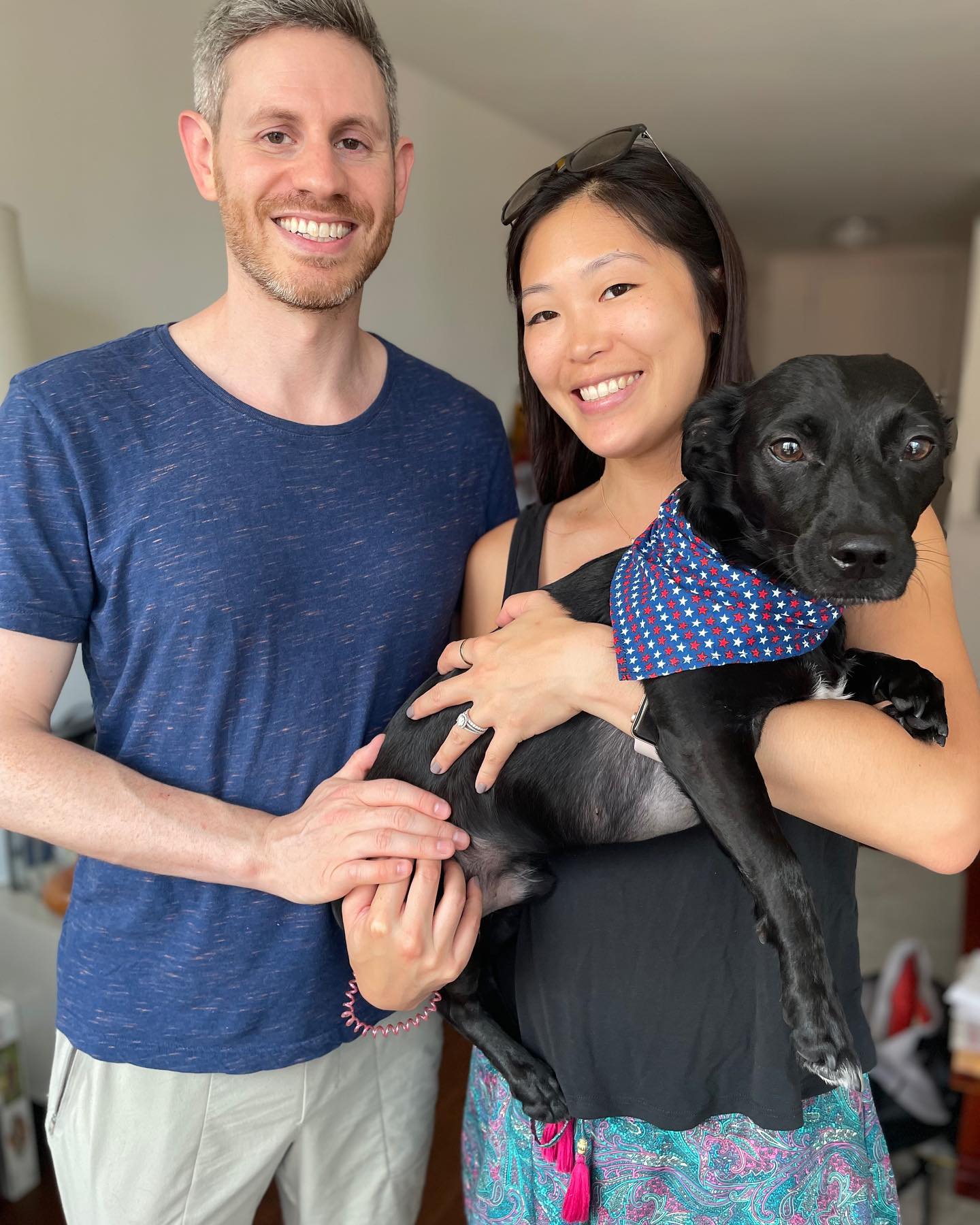 Dr. Sam Polan, Your Tuckahoe Main Street Orthodontist
Dr. Sam Polan is proud to be your Tuckahoe area orthodontist. With an office conveniently located on Main Street, Dr. Polan and his team at Tuckahoe Family Orthodontics serve patients of all ages.
Dr. Polan is an Ivy League-trained orthodontist who uses the most modern technology and treatment options in his Tuckahoe office. Invisalign, lingual braces, temporary anchorage devices and much more are available to help patients achieve their perfect smiles. Dr. Polan is committed to staying up-to-date on the latest research and advances in the orthodontic world, so his patients always have the benefits of receiving the best and most cutting-edge care around.
Dr. Polan is a proud graduate of New Rochelle public schools and is honored to be able to serve his Westchester community. He offers patients a fun, relaxing environment where each patient is welcomed as a member of the family.
Why Patients Choose Tuckahoe Family Orthodontics
Ivy-League Trained Orthodontists
Both Dr. Polan and Dr. Woo have received extensive training; they are both Ivy-league trained and board-certified orthodontists.
Ready for a Smile Makeover?
Professional Family Environment
We maintains a professional yet comfortable environment for all patients, ensuring everyone feels special and welcome.
Let's Start Your Journey!
Commitment to the Community
Tuckahoe Family Orthodontics actively engage in local initiatives, showing our dedication to the community's well-being.
Advanced Technology
Tuckahoe Family Orthodontics uses cutting-edge technology, offering braces, Invisalign, Propel, TADs, and more.
Affordable Treatment Options
Tuckahoe Family Orthodontics offer interest-free in-house financing, customized payment plans, and accept major PPO insurance plans.
Flexible Hours
Understanding the busy schedules of the patients, we provide evening and weekend hours for added convenience.
Multilingual Team
Our Team is trilingual in English, Spanish, and Mandarin, ensuring effective communication with a diverse patient base.
Begin Your Transformation.
Patient-Centered Care
At Riverdale Family Orthodontics, patients are treated as valued members of their orthodontic family, emphasizing a partnership in care.
Top Rated Orthodontists
Both Dr. Polan and Dr. Woo have the highest number of reviews from patients and hold a 5-star rating for their practice on Main Street, Tuckahoe.
Step Towards a Brighter Smile.
Offering a Comprehensive Range of Braces Options
Tuckahoe Family Orthodontics, located on Main Street in Tuckahoe, NY, is the go-to place for orthodontic care. Dr. Sam Polan, along with his dedicated team, offers modern and caring treatment for patients of all age groups.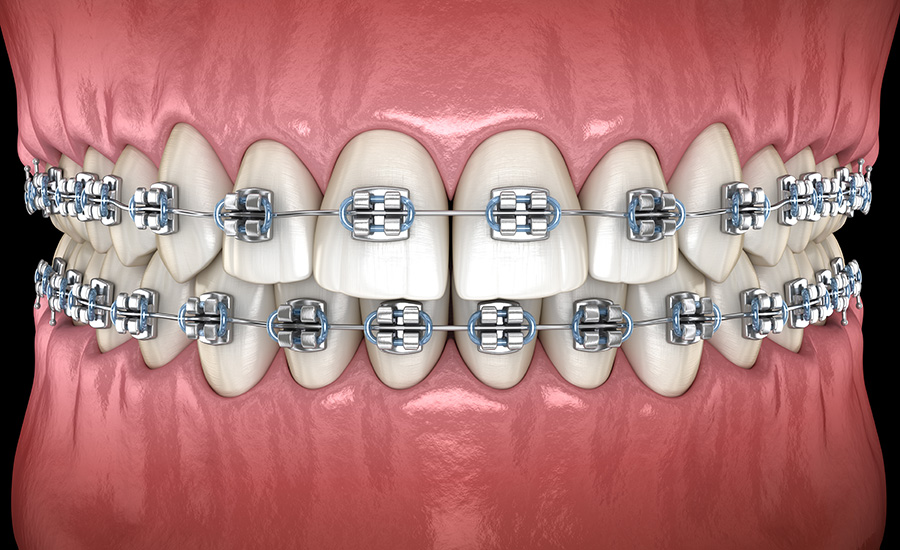 Metal Braces
Today's metal braces are more effective than ever. They come in a sleek design, are low-profile, and ensure maximum comfort for wearers.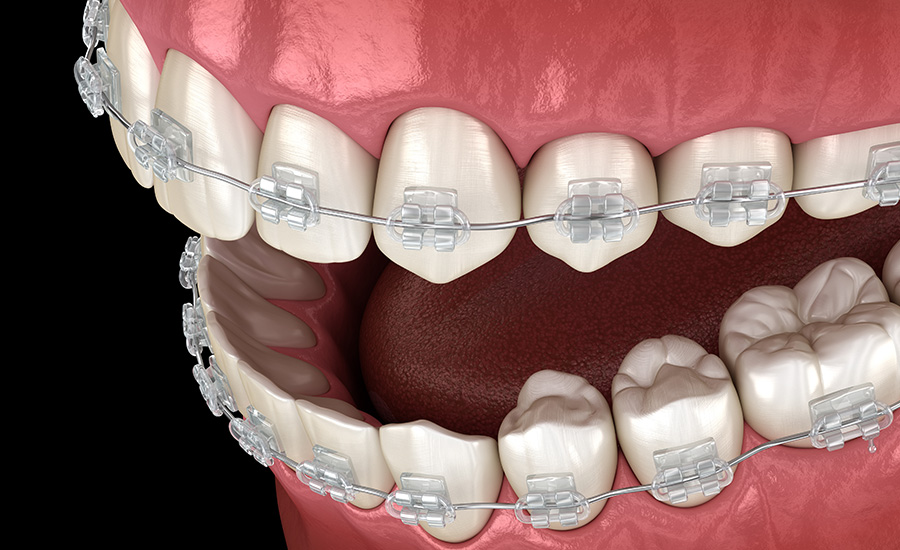 Clear Braces
Our clear braces work just as well as the metal ones but are less visible. We offer see-through braces that let you undergo treatment with added confidence.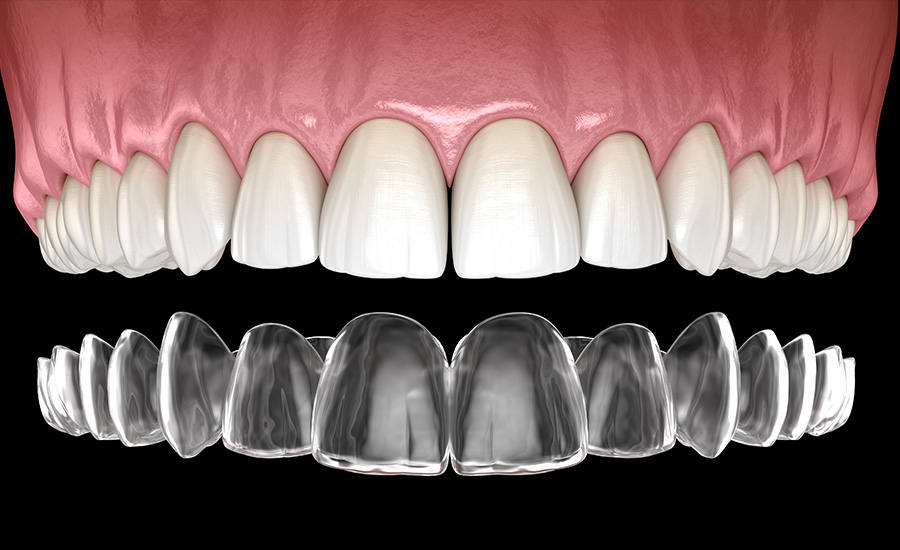 Invisalign aligners
Invisalign aligners stand out for being clear, comfy, and easy to remove. They're a subtle choice for teeth alignment, fitting both teens and adults.
Lingual Braces
For the utmost in discretion, choose lingual braces. They work like metal braces but are hidden behind the teeth, keeping them out of sight.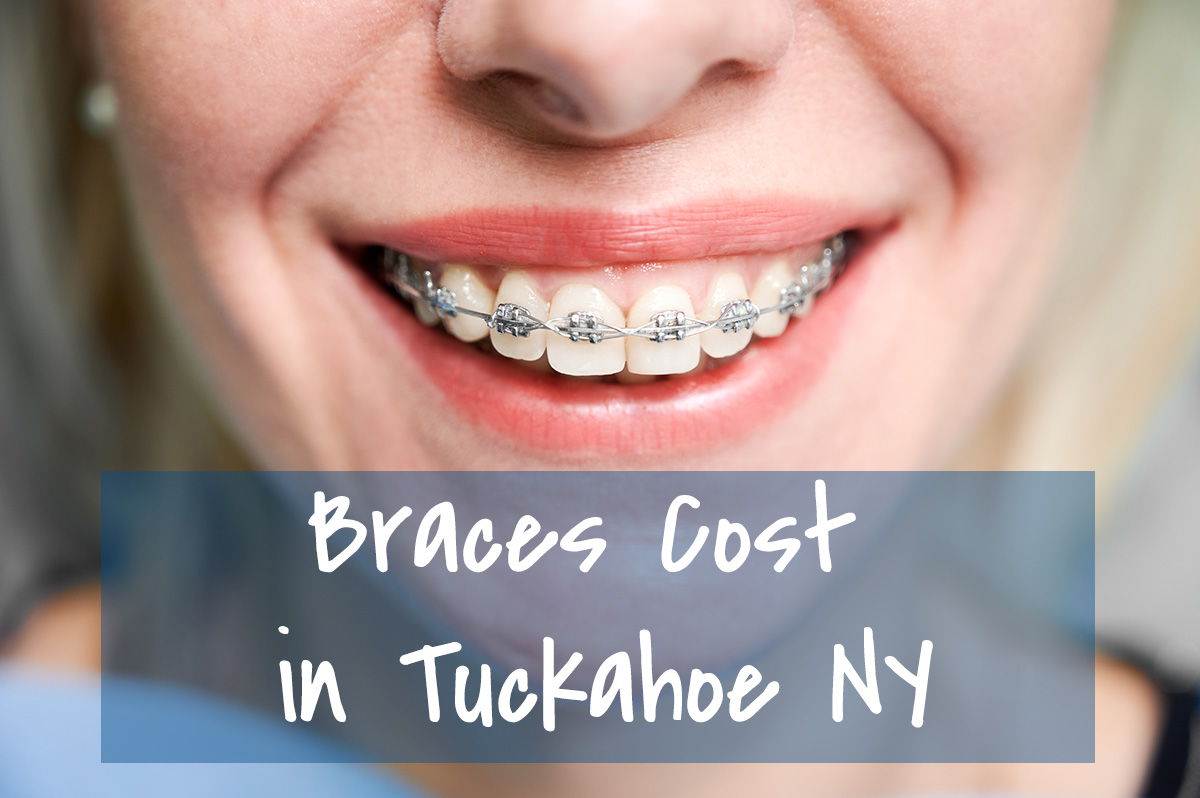 Cost of braces in Tuckahoe NY
The average cost for braces in Tuckahoe typically ranges from $3000 to $6500, although it's crucial to note that costs can vary significantly. Such variations depend upon numerous factors including the uniqueness of each individual's dental requirements, the chosen braces and techniques, the proficiency of the orthodontist, and the extent of insurance coverage among others.
Dr. Polan believes everyone deserves a beautiful, healthy smile that they are proud to show off. Every journey starts with a complimentary consultation, and our team will work with you to find a customized treatment plan that can comfortably fit into your budget. Tuckahoe Family Orthodontics, conveniently located in the Main Street, accepts all major PPO insurance plans and offers interest-free financing.
Dentists in Main Street for Regular Dental Checkup
Regular dental checkups and cleanings are crucial during your orthodontic treatment at Tuckahoe Family Orthodontics. Keeping your teeth clean and healthy is key to getting that perfect, happy smile. If you don't have a dentist, we can connect you to one of the best general dentists right here in Tuckahoe Main Street!
Attending both your dental and orthodontic appointments is important. It's not just about looking good—it's about total mouth health. Our friendly team at Tuckahoe Family Orthodontics is here to help you every step of the way to make your journey to a beautiful smile easy and fun!
Best Reviewed Orthodontist On Tuckahoe Main Street
The Tuckahoe Family Orthodontics team is completely committed to ensuring our patients have a positive experience from the moment they step foot in the doors. Dr. Polan and his team members speak both Spanish and English, and constantly strive to provide the very best patient care possible. The team values patient feedback, and works hard to ensure patients understand their treatment plan, and can ask questions or provide feedback every step of the way.
Dr. Polan knows that his patients lead busy lives. He offers evening and weekend hours to ensure that his patients can visit the office at times convenient to them, that won't interrupt their busy schedules.
Serving Children, Teens and Adults
At Tuckahoe Family Orthodontics, every smile has its story. Tuckahoe Main Street residents can trust us to craft the perfect treatment plan. Whether it's braces for adults or kids, Dr. Polan offers options from metal braces to Invisalign. After a free consultation, our team will guide you to your ideal smile solution.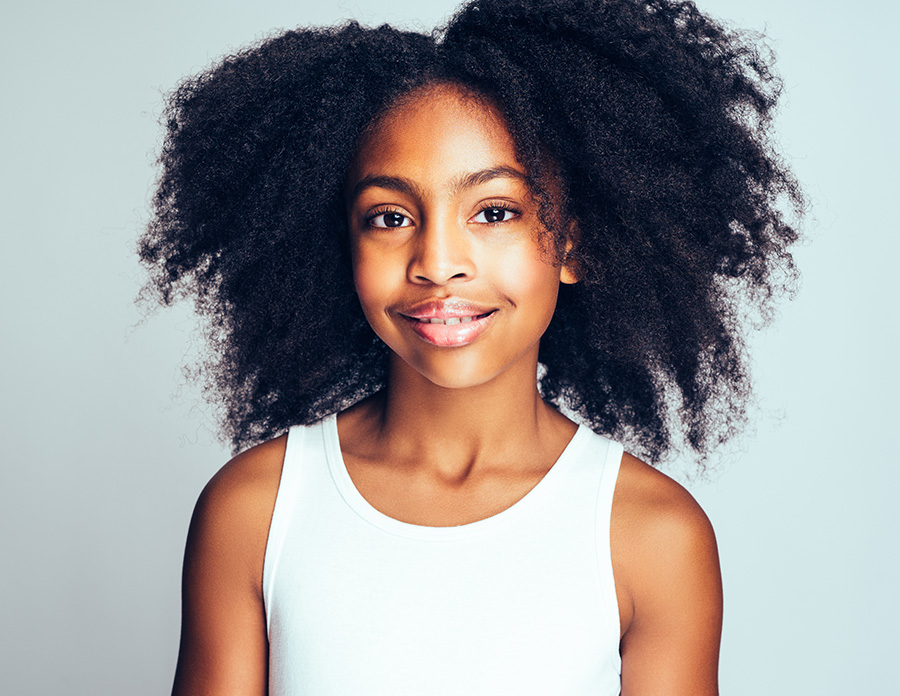 Orthodontics for Kids
Early orthodontic care can set the foundation for a lifetime of radiant smiles. We advocate for an orthodontic check-up by the age of seven, ensuring the best start in orthodontic care.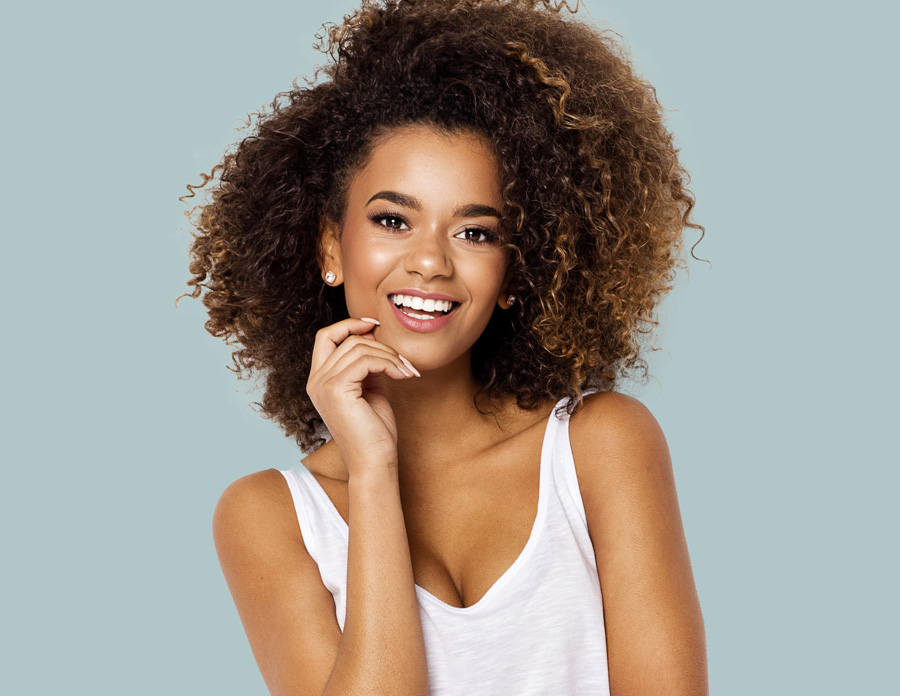 Orthodontics for Teens
Teens have their own set of needs, and we're here to address them. From the nearly invisible Invisalign to the classic and clear braces, we offer subtle ways to guide those teeth into place.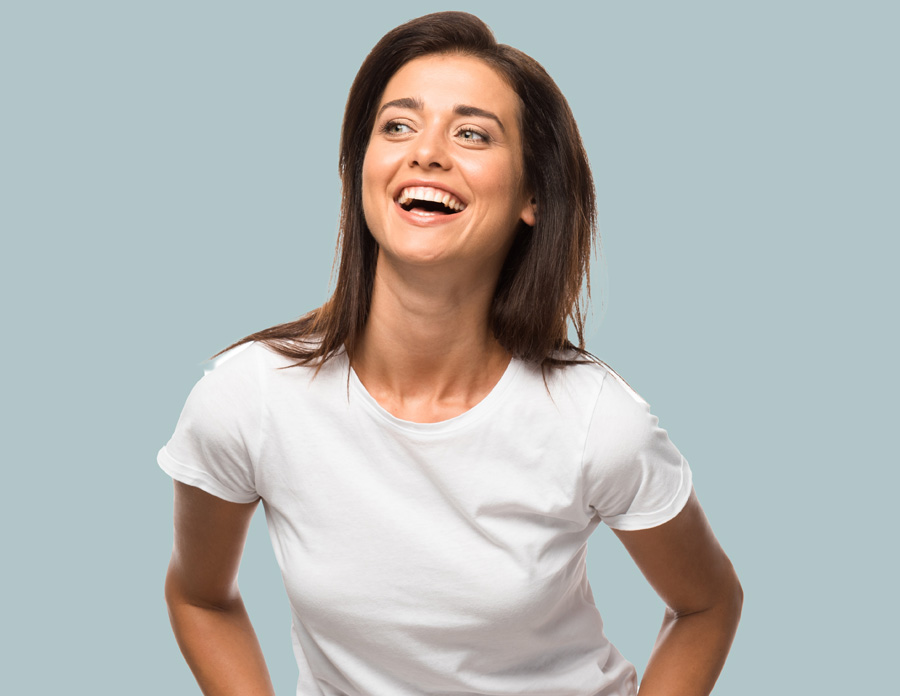 Orthodontics for Adults
Age is but a number when it comes to a beautiful smile. With a significant portion of our patients being adults, we've curated a range of treatments, ensuring they're both effective and discreet.
Your Orthodontic Journey Starts with a Phone Call
All it takes to begin your journey is a phone call. Simply call our office at 914-654-1859 and our team will be happy to schedule you an appoint at our Main Street office.