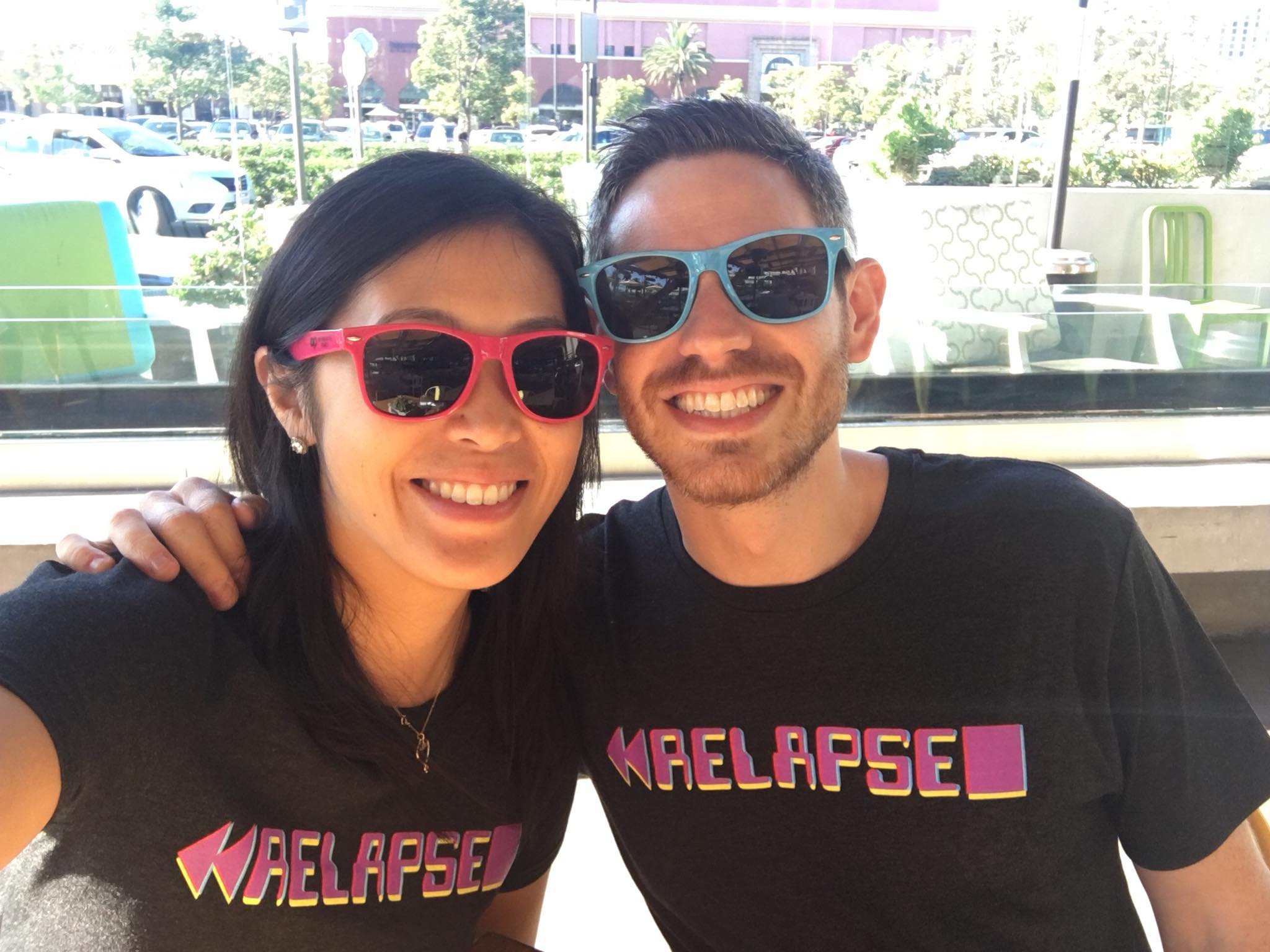 Meet Your Bronxville Orthodontist, Dr. Polan
Dr. Polan is a highly trained orthodontist with a passion for providing the best in orthodontic care for his patients. He is a believer in being a lifelong learner, and his patients benefit from his commitment to exploring the latest research and advances in the orthodontic world. He is trained in a variety of orthodontic techniques, ranging from the traditional to the cutting-edge, including Invisalign and lingual braces.
Dr. Polan has built a professional, family-friendly orthodontic practice that strives to provide the highest level of care possible. He and his team work to constantly improve so that every time you step through the door, your expectations are exceeded. Tuckahoe Family Orthodontics provides convenient evening and weekend hours so that your treatment can comfortably fit into your lifestyle. Dr. Polan and his team members are fluent in both English and Spanish. This ensures a high level of communication with all of our patients.
Braces Treatments Provided
Tuckahoe Family Orthodontics led by Dr. Sam Polan is proud to serve patients in Bronxville and surrounding areas. Dr. Polan is trained in a variety of treatment options so you can choose the one that is right for your unique situation.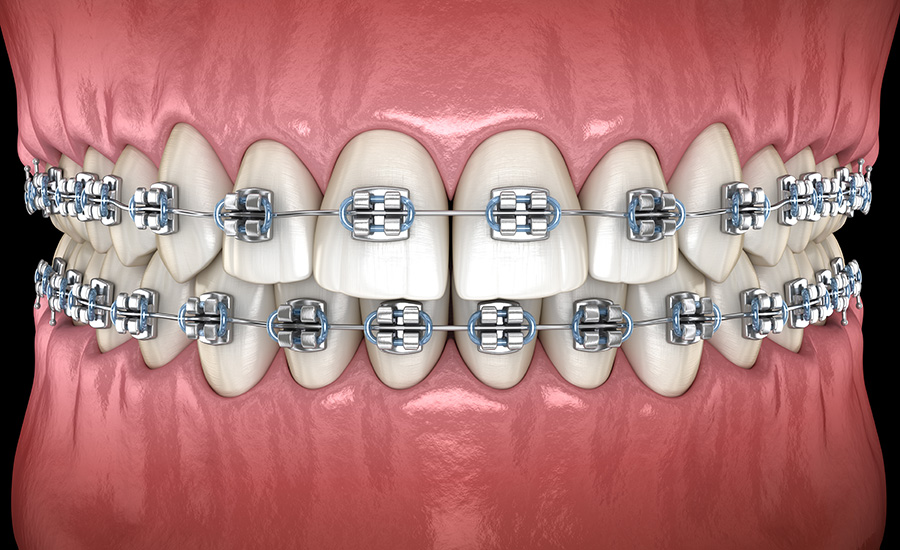 Metal Braces
Metal braces are no longer the traditional metal-mouthed spectacle they used to be. Dr. Polan and Tuckahoe Family Orthodontics use low-profile brackets that are more comfortable than ever before. Because the brackets are smaller, they are much more aesthetically pleasing than metal braces of the past.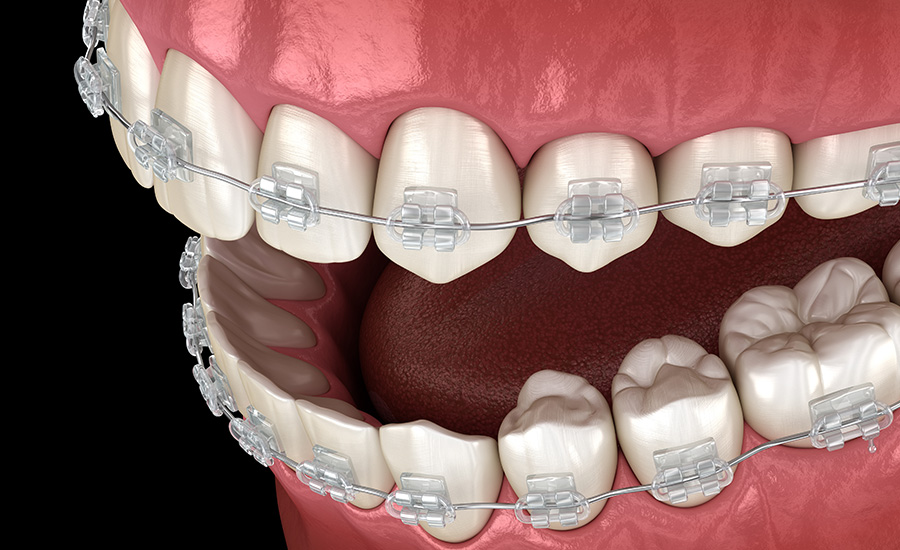 Clear Braces
For our patients who want the reliability of traditional braces, but more discretely, we are proud to offer clear ceramic braces to our Bronxville patients of all ages. Our translucent ceramic braces blend in beautifully with your natural smile so you can straighten your teeth without showing off too much metal.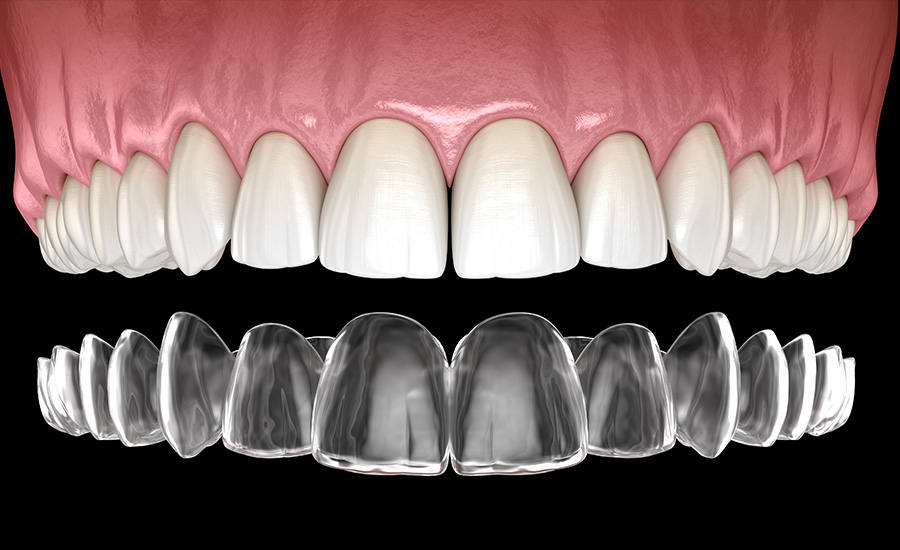 Invisalign
Invisalign is a revolutionary way to straighten the teeth using clear aligners that fit snugly over the teeth. Through a series of clear aligners that are changed out at regular intervals during your treatment, your teeth will be gently guided to their new locations. The aligners are removable, so you can take them out to eat, drink, brush, and floss.
Lingual Braces
Lingual braces rather than being visible on the front side of the teeth, are placed along with the tongue, or lingual, side. The impressive technology behind them allows for highly customized treatment. Patients love them because they are completely invisible to others, so they offer the highest level of discretion during treatment.
Top Bronxville General Dentists
At Tuckahoe Family Orthodontics, we provide orthodontic treatment, including different types of braces, orthodontic procedures, and retainers for teeth alignments. For all general dentistry treatments, including dental cleaning, tooth extractions, fillings, crowns, etc., we will refer you to our nearby Bronxville dentist, highly reviewed and top-rated.
Dr. Polan is passionate about providing orthodontic treatment that is not only exceptional but affordable as well. Orthodontic treatment is an investment in you – it improves your oral health and your self-esteem. But we do understand that it is a big investment, so not only we work with every patient to ensure treatment can comfortably fit in their budget but also we encourage you to do your routine check ups with your dentist and will refer you to our recommended Bronxville dental clinic. We also offer flexible in-office financing options, as well as flexible and affordable payment plans. And we accept most major PPO insurance plans.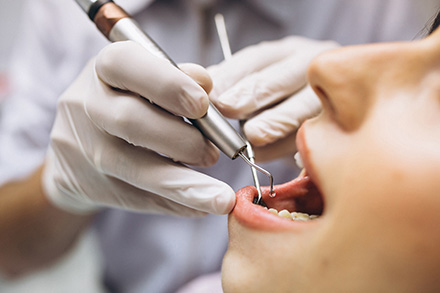 Orthodontic Treatment for Bronxville Patients of All Ages
We are proud to provide high-quality orthodontic treatment for patients of all ages. From our youngest patients who visit us at the age of seven to our youngest at heart adult patients, we have the treatment option that is ideal for your situation and lifestyle. Dr. Polan and his team are committed to the highest level of care for every Bronxville patient, no matter their age or orthodontic issue.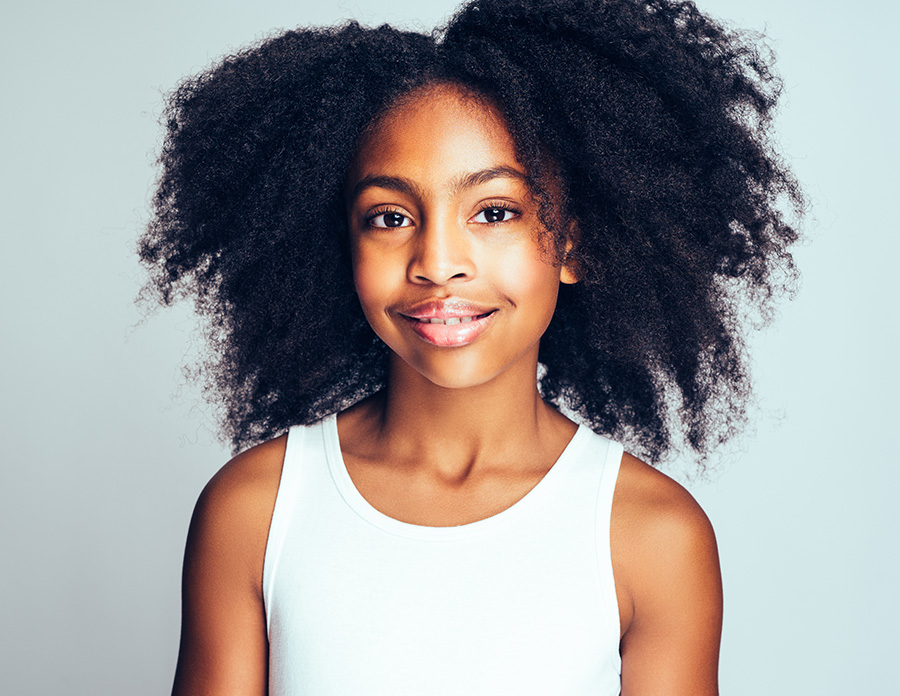 Treatment for kids
The ideal time to visit an orthodontist is around the age of seven. This allows Dr. Polan to get an idea of how the mouth is taking shape and monitor how the jaws are growing. While your child may not need orthodontic treatment at a young age, many patients can benefit from visiting an orthodontist at this age so that when treatment is indicated.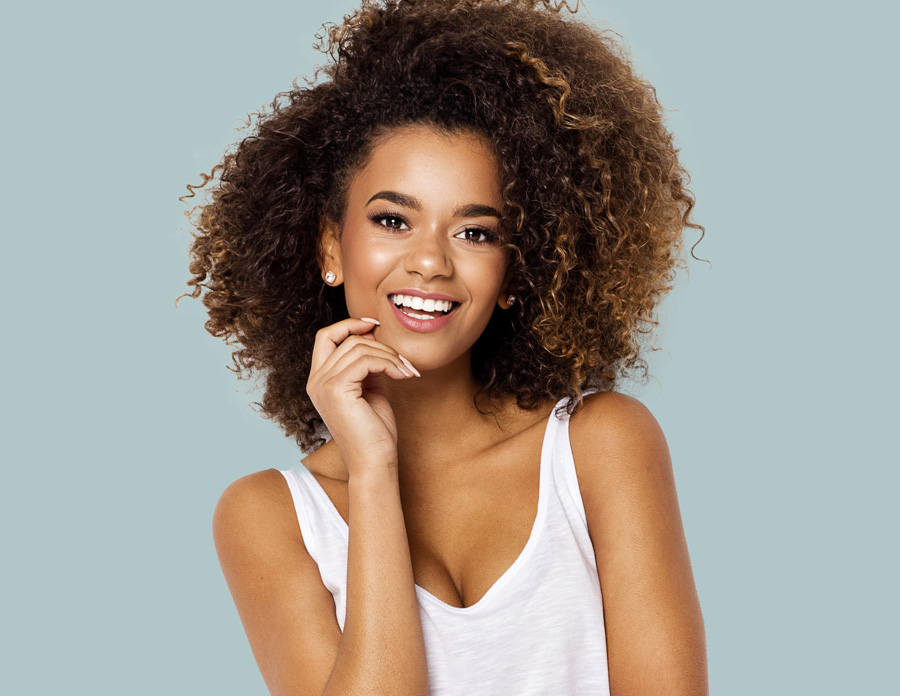 Treatment for teens
Orthodontic treatment is almost a rite of passage for teens, and Dr. Polan has excellent options that can fit comfortably into even the busiest teen's lifestyle. Ask Dr. Polan about the advantages of Invisalign Teen for a treatment that is not only highly discrete but also comfortable and removable, too.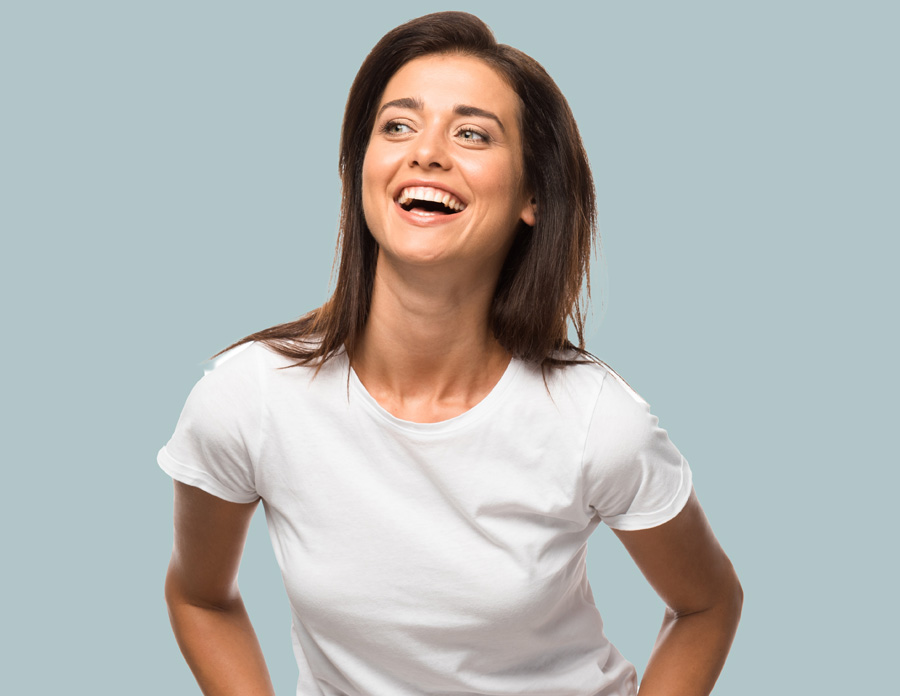 Treatment for adults
Nearly one in five orthodontic patients today is over the age of 21, so more adults than ever before are realizing the amazing benefits orthodontic treatment can have in their lives. Dr. Polan offers the very best in innovative treatment options, guaranteed to fit comfortably into your lifestyle.