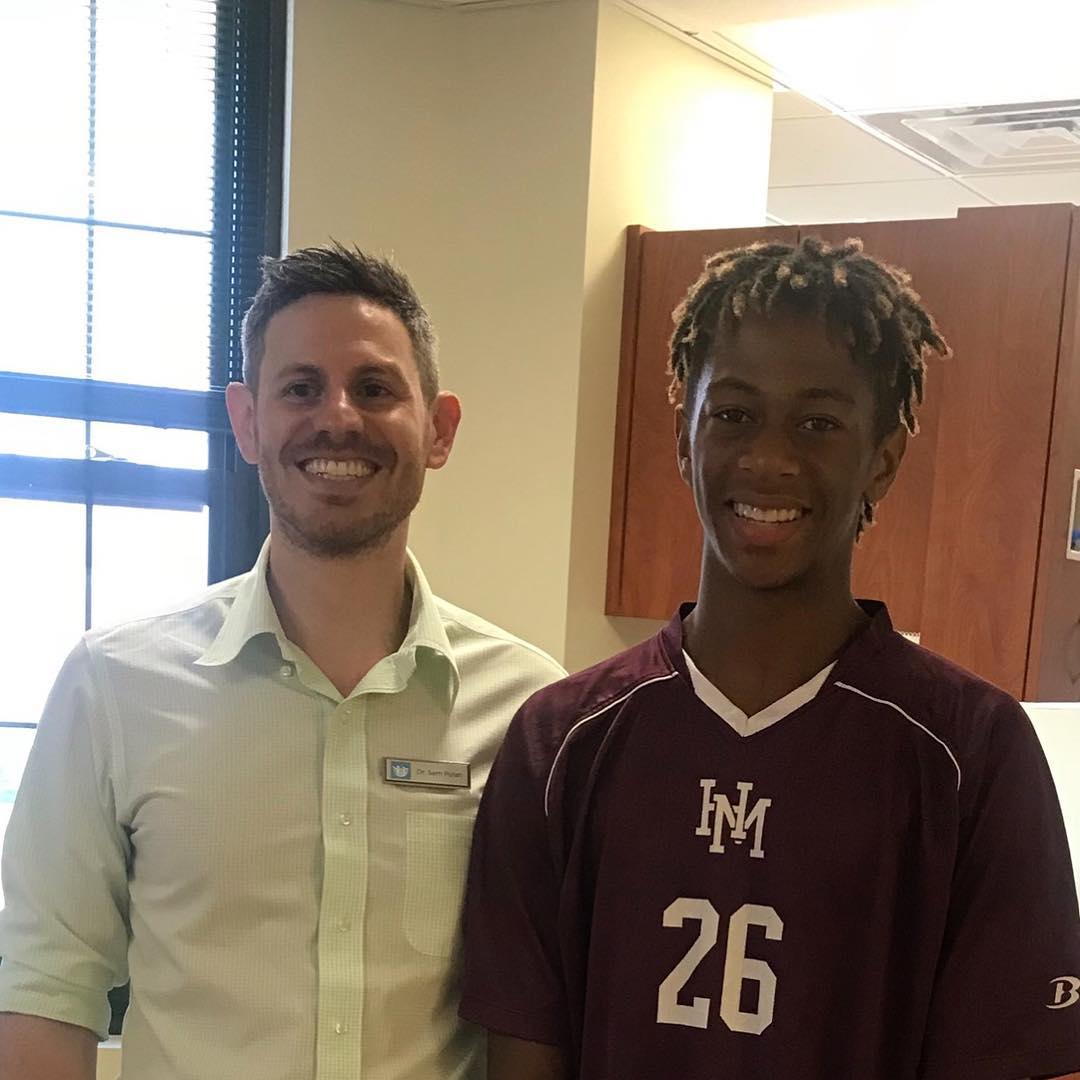 Meet Your New Rochelle Orthodontist – Dr. Sam Polan
New Rochelle orthodontic patients who seek out the care of Dr. Sam Polan and his team at Tuckahoe Orthodontics all agree on one thing – Dr. Polan provides exceptional care! Not only will you find innovative orthodontic treatment options and the latest technological advances, you'll also be met with caring, compassionate team members who are here for you every step of the way on your smile journey.
And what can be better than that? Exceptional care provided by someone who cares about the area because it's his home. Dr. Polan grew up in New Rochelle and attended New Rochelle High School so his ties to the community run deep.
Personalized care just for you
No two smiles are exactly alike, so no to treatment plans should be, either. Dr. Polan creates fully customized treatment plans for every patient, so you'll know your smile goals are being met. And Dr. Polan proudly serves New Rochelle patients of all ages.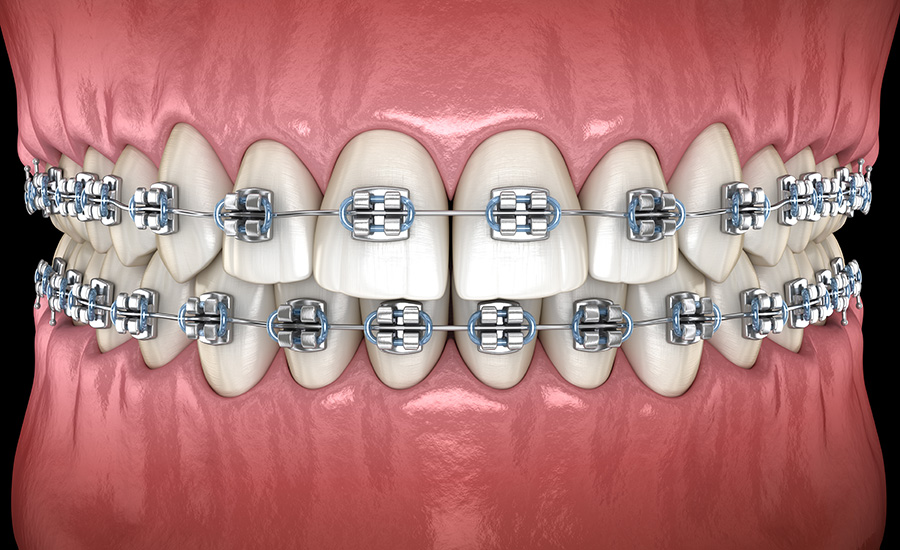 Traditional braces
Traditional metal braces are still used often today for one very important reason – they work! And they work very well. But don't worry, today's metal braces are sleeker and more comfortable than ever.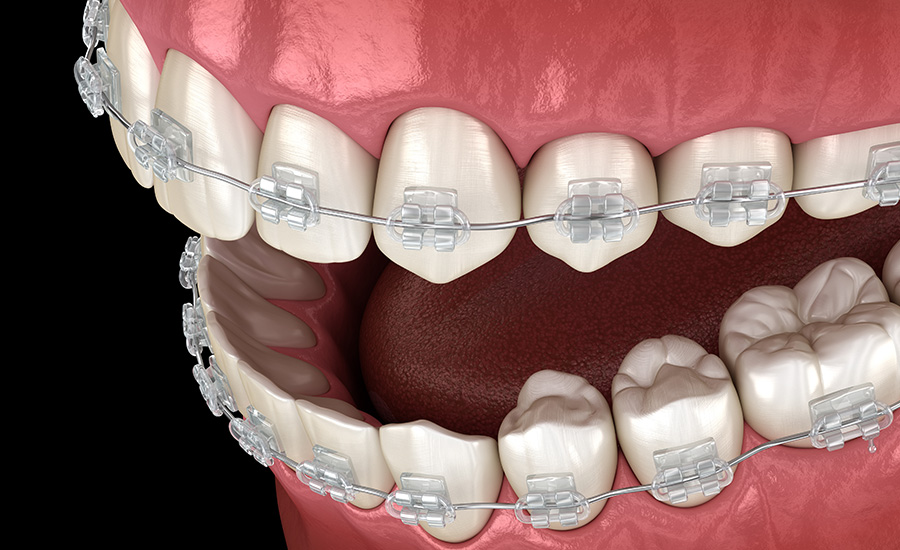 Clear braces
For patients who want the efficiency of metal braces but without the metal, Dr. Polan offers translucent clear braces to provide a higher level of discretion during treatment.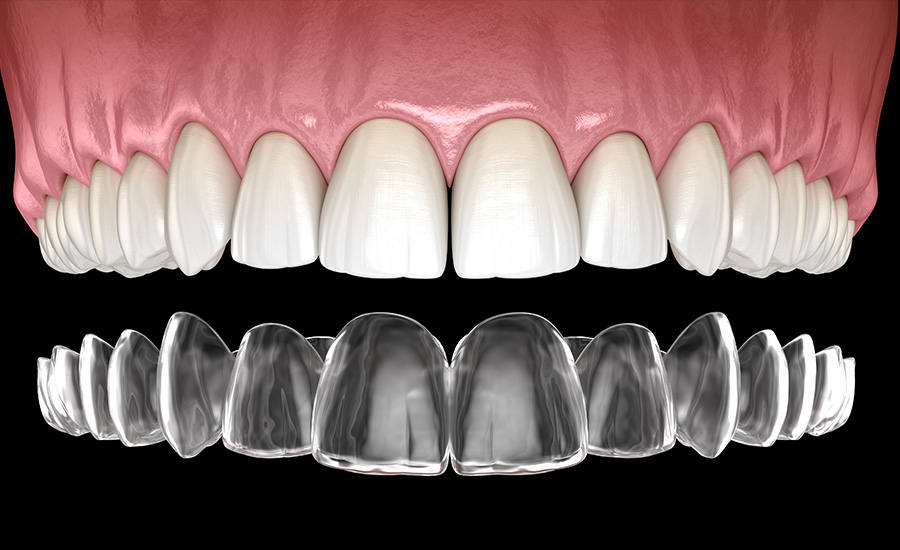 Invisalign aligners
Invisalign clear aligners offer patients a way to get the smile they've always wanted, but without the hassle of brackets and wires. The clear aligners fit snugly over the teeth and are clear, comfortable, and removable.
Lingual braces
For New Rochelle patients who want the highest level of discretion during their treatment, lingual braces may be the answer. They are metal braces that are placed along the tongue side of the teeth, so no one will even know you're in treatment.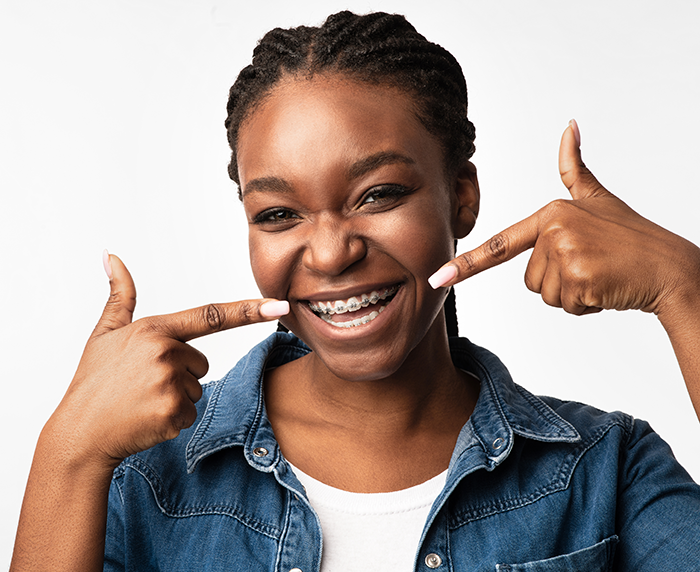 Cost of braces and orthodontic treatment in New Rochelle
Orthodontic treatment is an investment – in both your oral health and your self-esteem. A straighter smile and properly aligned bite ensure you can properly care for your oral health and will improve the way your bite functions. And a more beautiful smile can help you greet the world confidently.
The cost of orthodontic treatment varies, depending on the unique needs of the individual patient. However, the cost can range between $3,000 and $7,000. Tuckahoe Family Orthodontics makes it as easy as possible for New Rochelle patients to afford treatment. We accept most major PPO insurance plans and offer flexible, low-interest financing.
Routine dental checkups during your braces treatment
Dr. Polan and his team work hard to straighten your smile and provide you with the best orthodontic care in New Rochelle, NY. For this reason, we highly recommend you to visit your New Rochelle dentist for regular general dentistry checkups and dental cleanings. Taking care of your teeth' well-being is even more important during orthodontic treatment.
In case you don't have a dentist in the New Rochelle area, we can refer you to our trustworthy dentist in New Rochelle that can help you with all your general dentistry needs including routine checkup and cleanings, dental fillings, etc.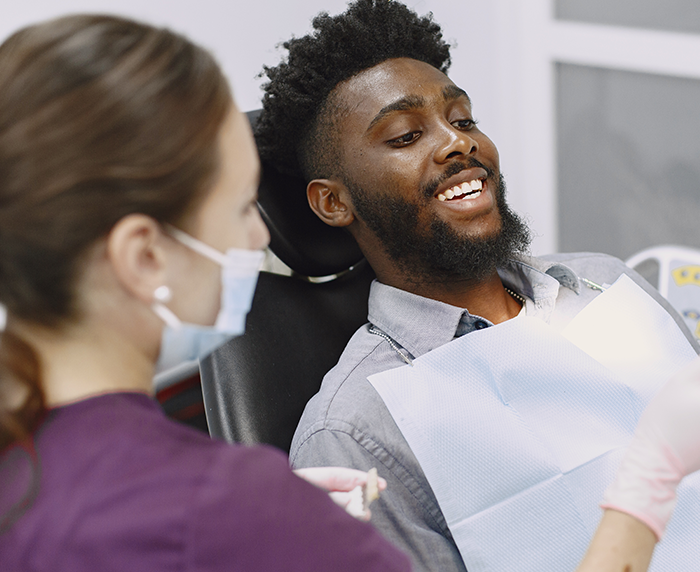 The New Rochelle orthodontic home for patients of all ages
Dr. Polan and Tuckahoe Family Orthodontics proudly serve New Rochelle patients of all ages. While the recommended age to see an orthodontist for the first time is seven, it's never too late to begin your orthodontic journey. We have options for everyone, and for every lifestyle.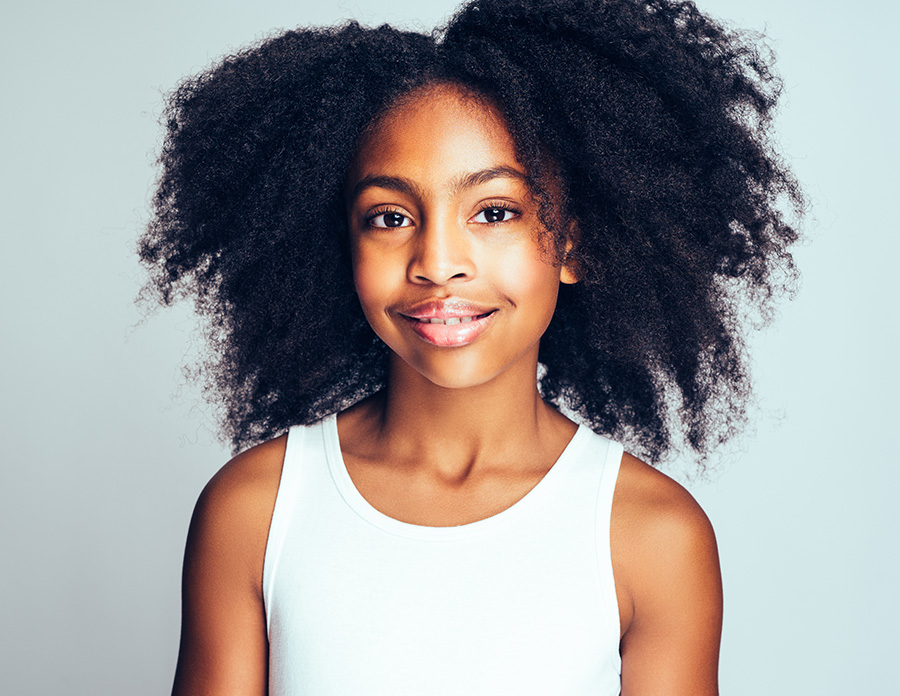 Braces for kids
We offer early interceptive treatment for children who may need it, helping to guide the growth of their smiles to ensure the most effective and efficient treatment.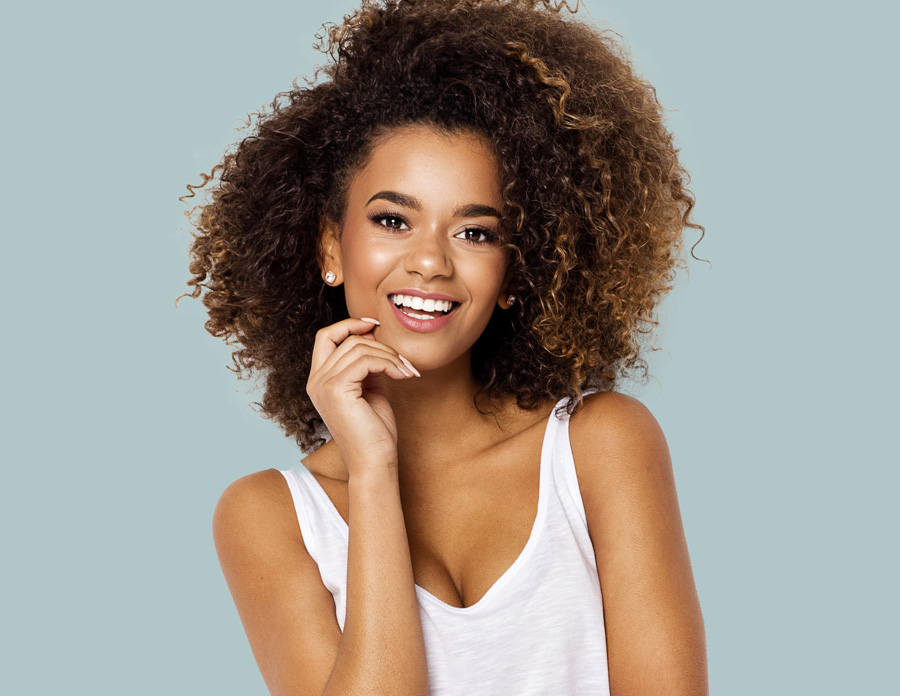 Braces for teens
We offer many types of orthodontic treatment so your teen can get the smile they deserve, in the way that fits best into their active lifestyle.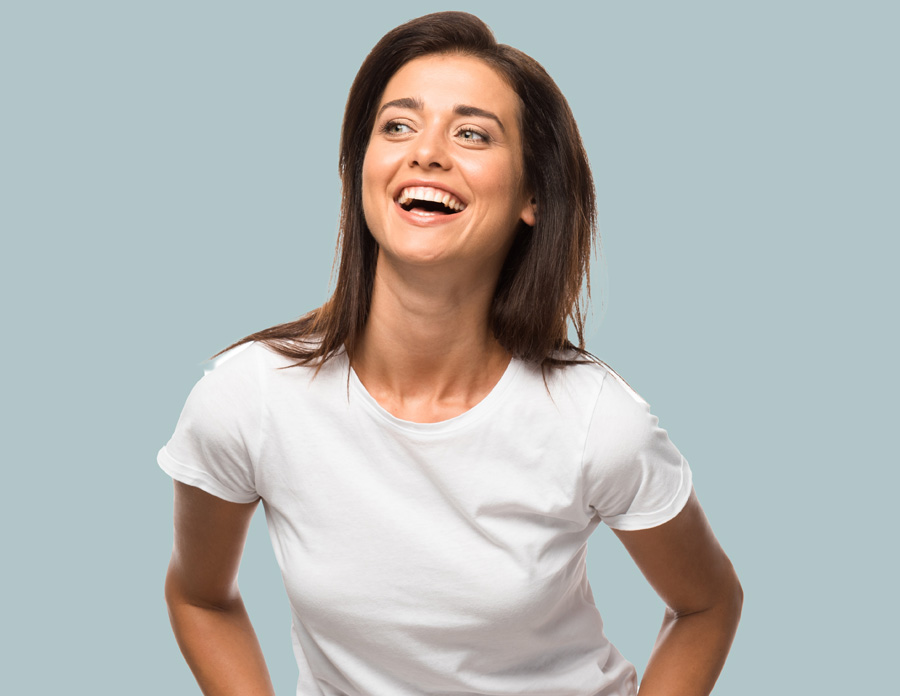 Braces for adults
Today, nearly one in five orthodontic patients is an adult. We offer a variety of treatment options, including discreet options, to help you get the smile you've always wanted.
Retainers Repair and Replacement Services
Orthodontic retainers are devices that are used to hold teeth in their new, correct position following orthodontic treatment. There are a variety of different types of retainers, and the specific retainer that is used will depend on the individual patient's needs. By brushing and flossing your teeth regularly and properly, germs will never have a chance to cause any problem. But to be sure your retainers still is in good shape, get it checked or if needed replaced regularly to make sure you are giving your teeth the best care possible.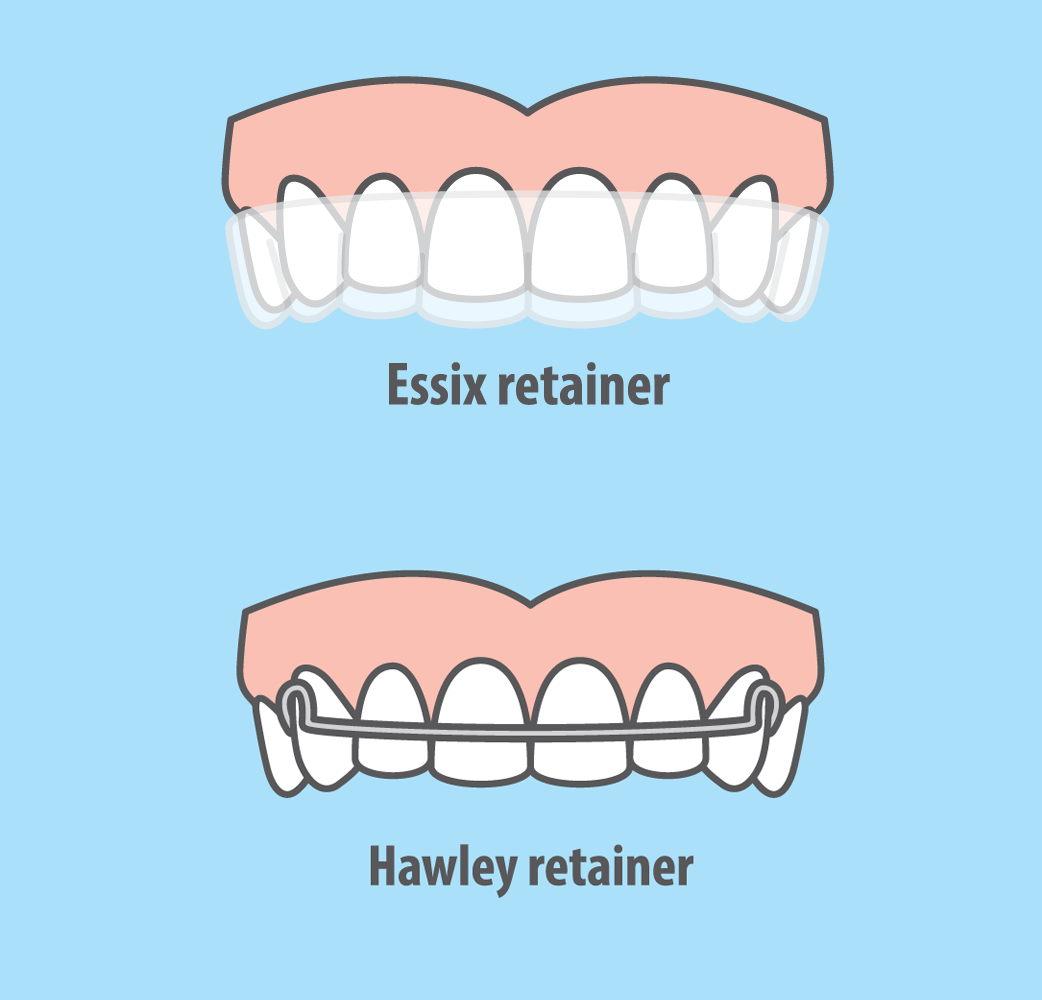 Removable retainers
There are two main types of removable retainers. One is a Hawley retainer, which consists of a wire attached to an acrylic piece that sits on the palate. The other option is an Essix retainer which looks like Invisalign aligners. They fit conveniently over teeth and are very popular because they are clear.
Fixed retainers
Fixed retainers are successfully utilized to keep the position of the teeth in check. They offer a more permanent solution and are typically used for patients who show a higher probability of relapse.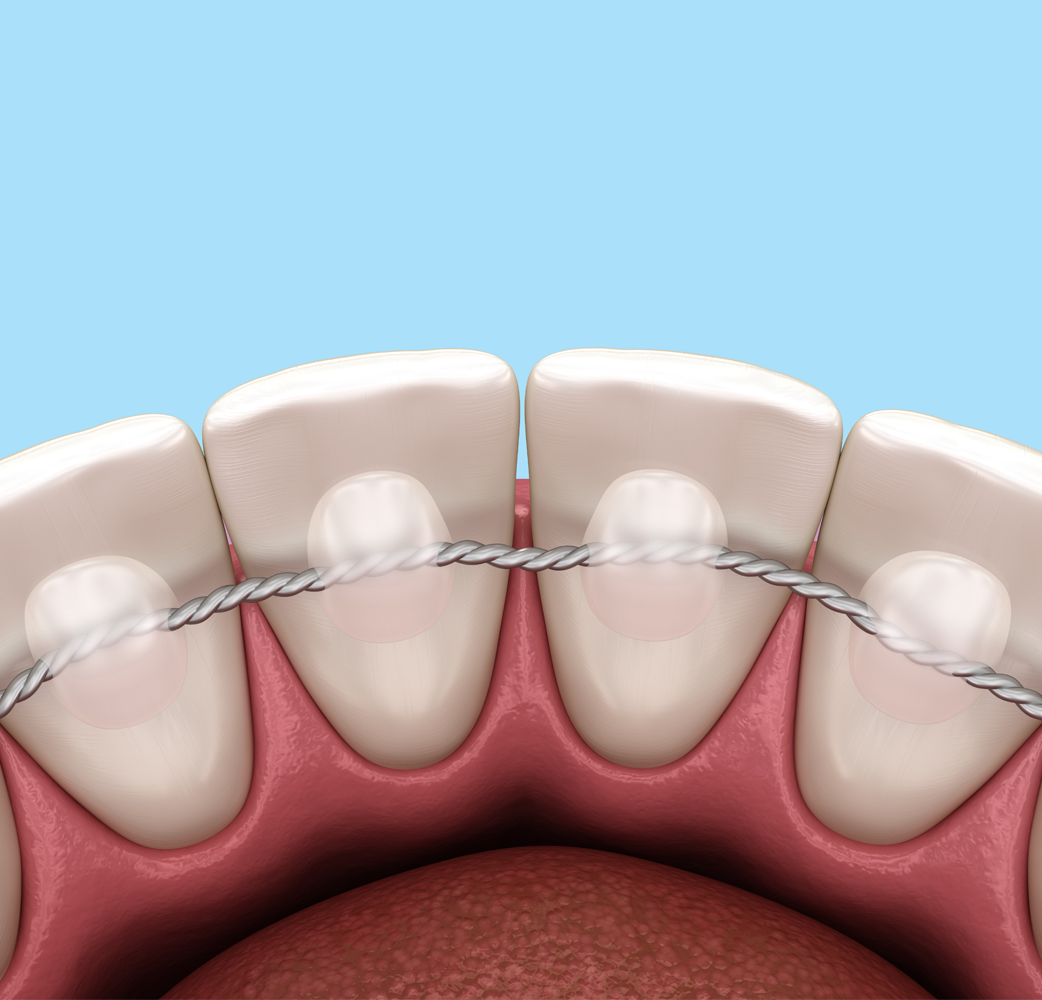 It all starts with a phone call
All it takes is a phone call to begin your smile journey with Tuckahoe Family Orthodontics. We will be happy to schedule your complimentary consultation. Call us today at 914-654-1859.