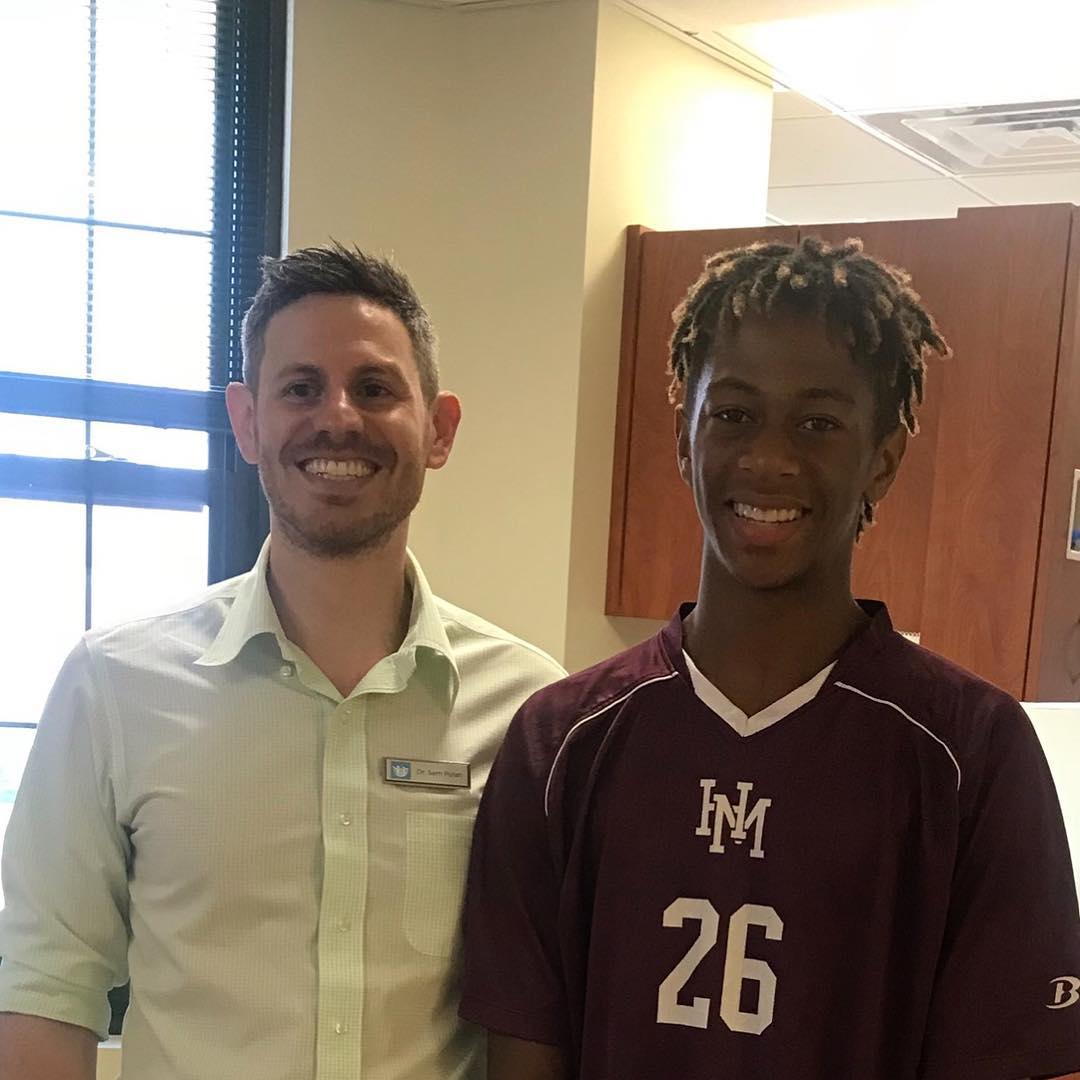 Meet Dr. Sam Polan –  Your Westchester NY Orthodontist
Dr. Sam Polan is passionate about providing exceptional care to every Westchester patient who visits Tuckahoe Family Orthodontics. Dr. Polan's training and expertise encompass different orthodontic techniques and treatment options, so every patient can receive the very best care for them. Not two patients are the same, and Dr. Polan works hard to provide individualized treatment designed to meet each patient's needs.
Dr. Polan wants to ensure that every patient who visits Tuckahoe Family Orthodontics receives the very best care possible. That's why he partners with Dr. Catherine Woo of Riverdale Family Orthodontics to ensure that can happen. They have a combined five Ivy League degrees between them! By combining their knowledge and skills, they bring the best in treatment philosophies to each patient.
Every team member at Tuckahoe Family Orthodontics is dedicated to one thing – our patients! We use cutting-edge technology and treatment options, but work hard to pair that with compassion. We want everyone who walks in our door to feel like a member of our family. Orthodontic treatment shouldn't rule your life, so we provide convenient evening and weekend hours, and we are fluent in English and Spanish.
Best Orthodontic care In Westchester NY
Tuckahoe Family Orthodontics is ready to be your Westchester orthodontic home. Dr. Sam Polan and his team are committed to providing cutting-edge, compassionate care to patients of all ages.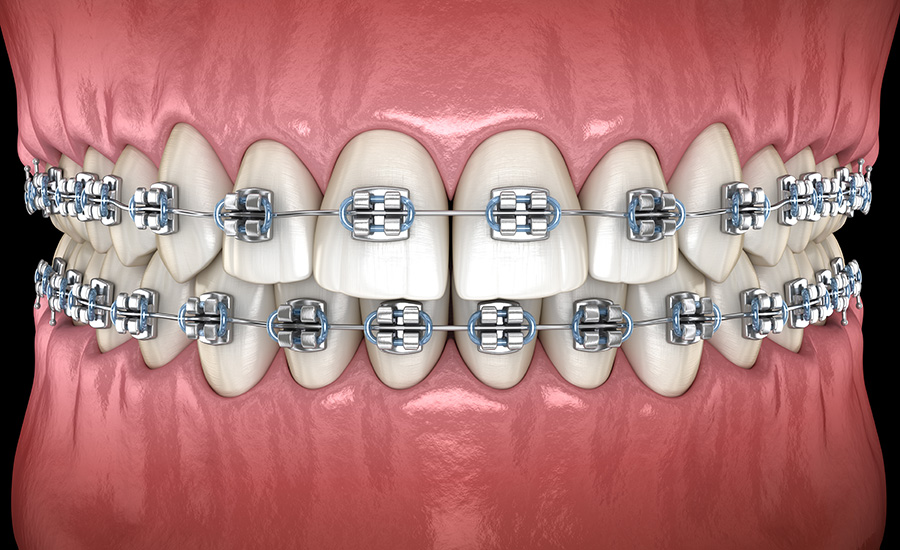 Metal Braces
Metal braces are one of the most effective types of braces available today. They are now sleeker, have a low profile and offer greater comfort.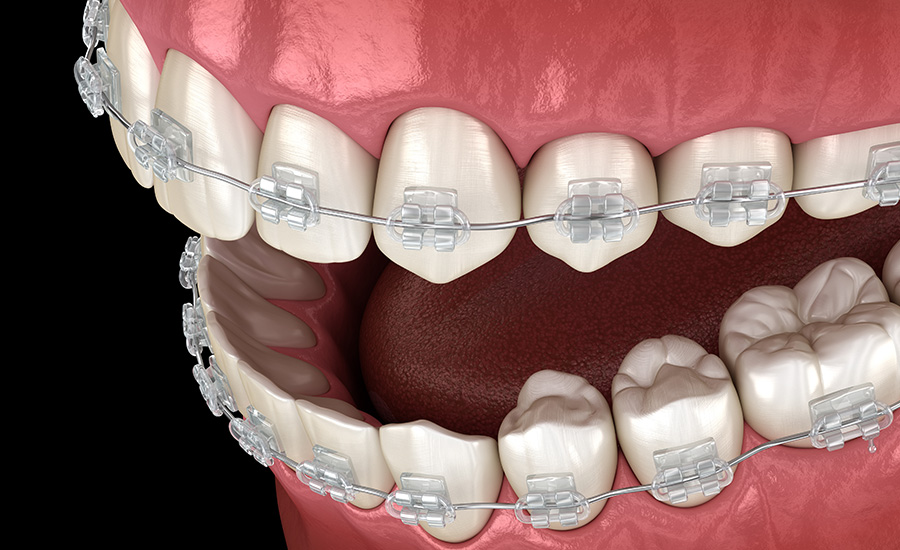 Clear Braces
Clear braces offer the same efficiency as traditional metal braces but in a less noticeable way. We provide translucent clear braces that provides more discretion during treatment.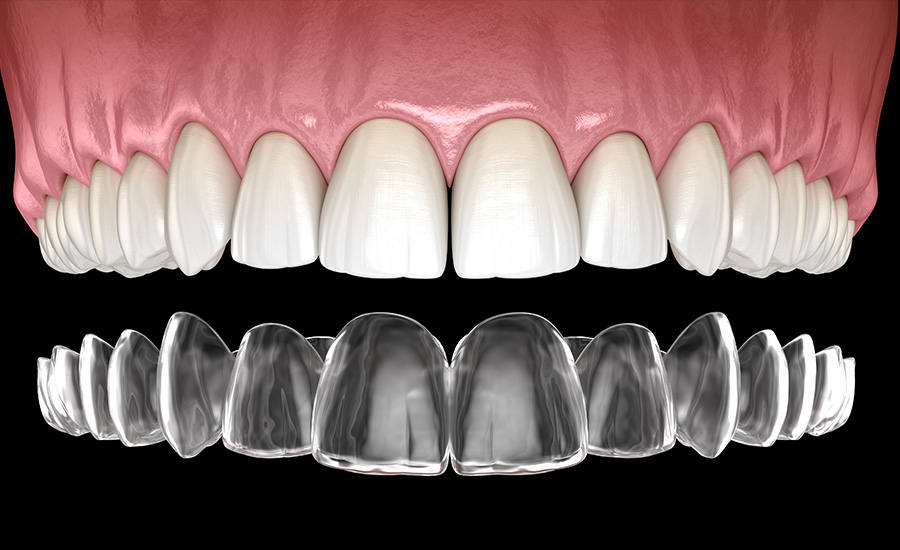 Invisalign aligners
Invisalign aligners are clear, comfortable, and removable. They provide a more discreet method for aligning teeth and can best suit the lifestyles of both teens and adults.
Lingual Braces
Lingual Braces provide the highest discretion among all braces types. They are similar to metal braces but are placed behind your teeth, making them invisible.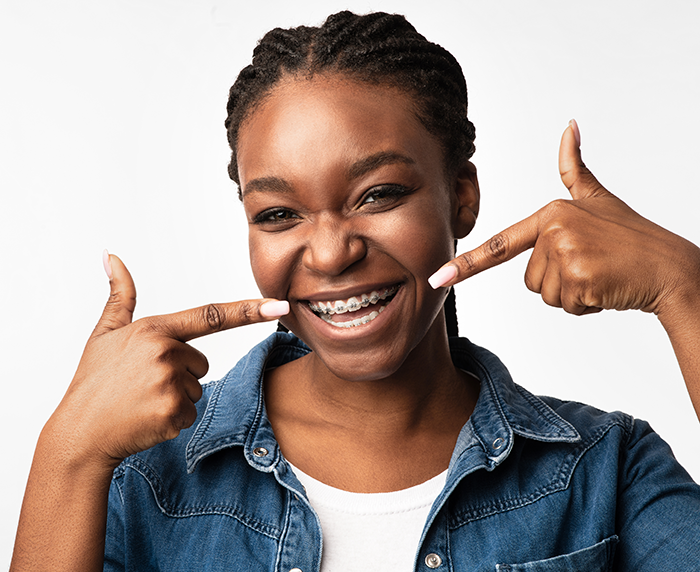 Cost of braces in Westchester NY
The average cost of braces in the Westchester NY area is between $3000 to $6500. However, the cost depends on many factors, including the specific needs of each individual, the type of braces and technique used, the experience of the orthodontist, your insurance coverage, etc.
Importance of regular dental checkups during your orthodontic treatment
It is very important to go for your routine dental checkups and cleaning during your orthodontic treatment. If you do not have a dentist in Westchester, NY, we can refer you to one of the best general dentists in the Westchester NY area.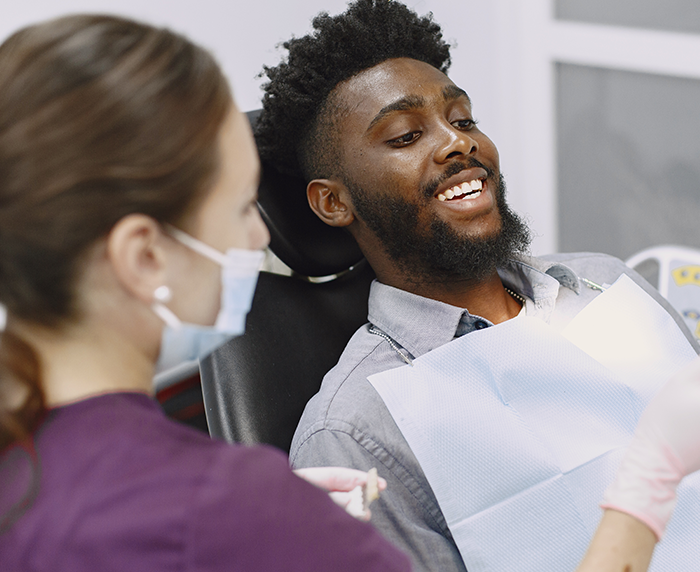 The best treatment for every patient
No two smiles are the same, so no two treatment plans should be, either. Westchester patients can trust that they will find the treatment options that will work best for them when they visit Tuckahoe Family Orthodontics. Whether you're looking for braces for yourself or your child, we have the treatment that will provide the best smile possible. Dr. Polan utilizes metal braces, clear braces, Invisalign, and even lingual braces. After a complimentary consultation, Dr. Polan and his team will walk you through your individualized treatment plan and explain the option that is best for your smile goals.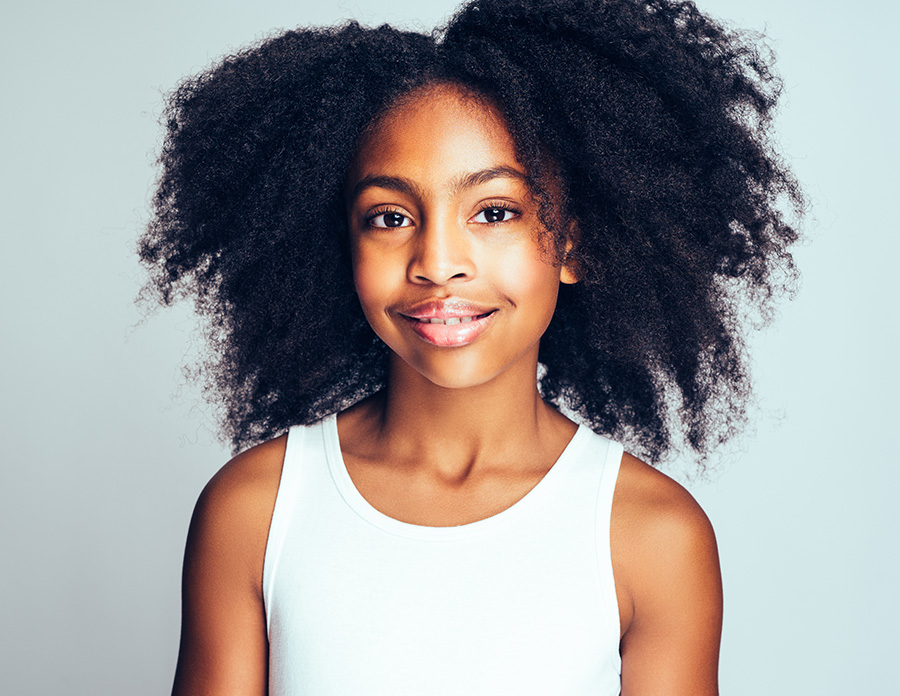 Orthodontics for Children
We provide early interceptive orthodontic treatment and two-phase orthodontic treatments for children. It's best to have an orthodontic evaluation by age 7, as this is when orthodontic treatment can be most effective.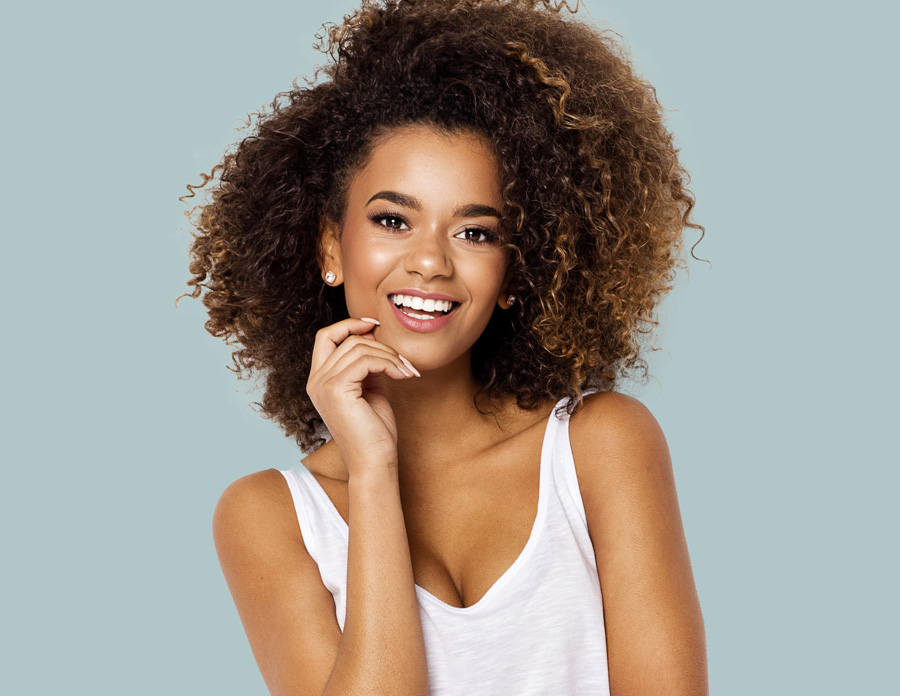 Orthodontics for Teens
We offer orthodontic treatments for teens, including clear aligners like Invisalign, as well as traditional or clear braces. These options provide a more discreet method for straightening teeth.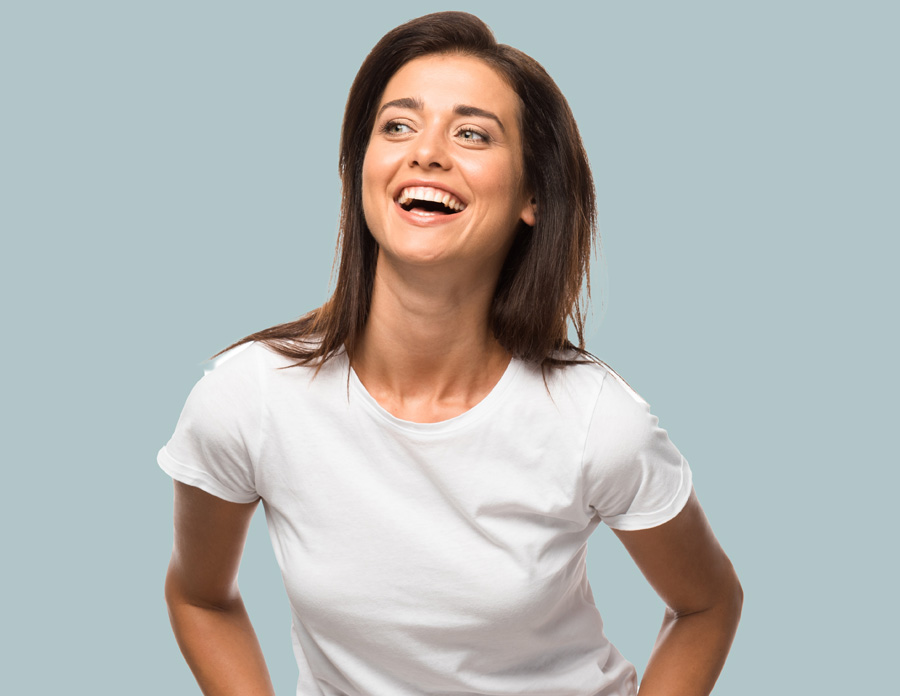 Orthodontics for Adults
It's never too late to straighten your teeth. Almost one-fifth of all orthodontic patients are adults. We provide various orthodontic treatments and braces for adults, including options with maximum discretion.
Retainers Replacement Services
Retainers help your teeth remain aligned after your braces treatment is completed. There are different types of retainers, and they all fall under two categories of permanent retainers and removable ones. Permanent retainers will ensure that your teeth will never relapse but in the case of removable retainers, you must make sure you will wear them exactly as recommended by your orthodontist to ensure lasting results. If your retainers don't fit anymore or you have lost them or your permanent retainers are damaged we provide retainers replacement in Westchester NY for all patients.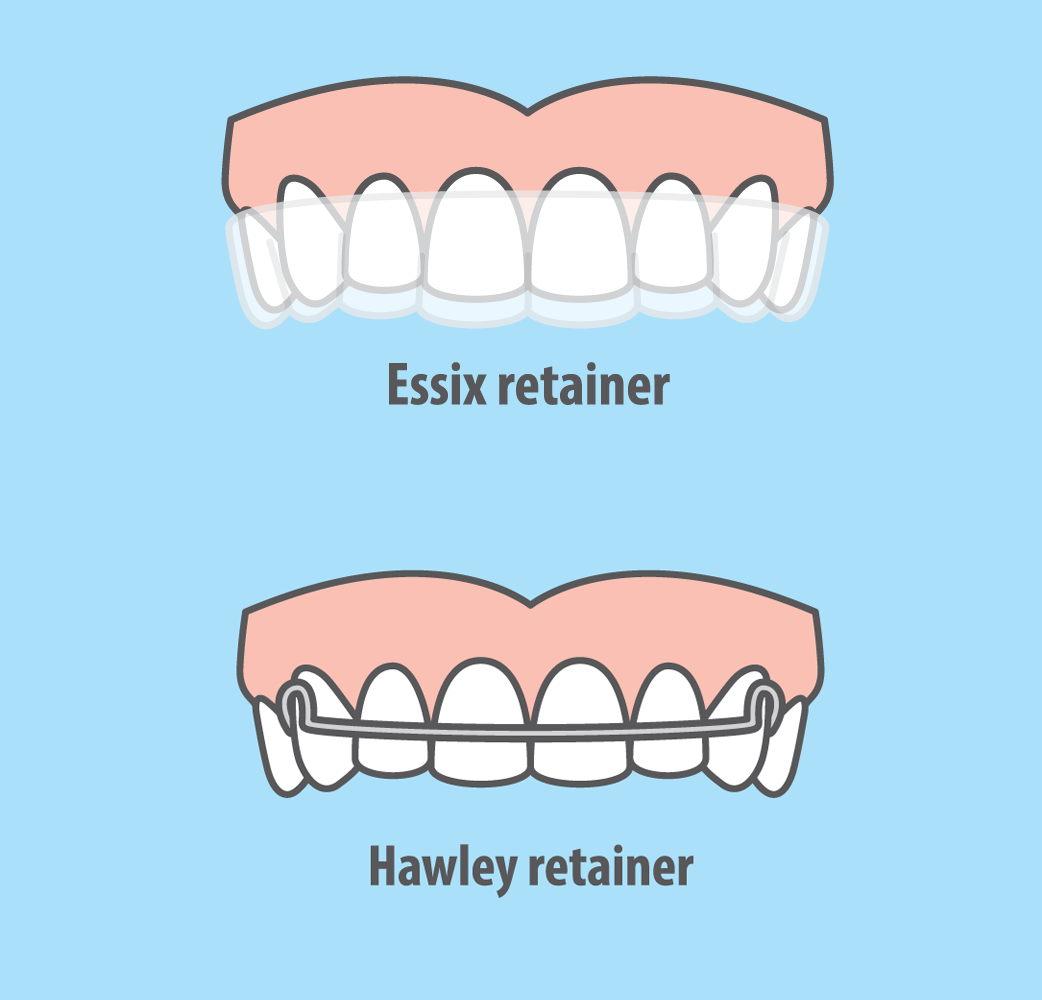 Removable retainers
There are two main types of removable retainers:
Hawley retainer: This consists of a wire that runs along the front side of your teeth. The wire is held and attached to an acrylic piece placed on the patient's palate.
Essix retainer: Essix retainers, just like Invisalign aligners, are transparent and removable. They fit over the patient's teeth and thus keeping your teeth in their aligned position. They are more popular due to being almost invisible.
Removable Retainers Pros and Cons:
Can be removed for eating and cleaning
Easy to clean
Convenient
It may not be as effective
Requires regular maintenance
Can be lost or broken
It may be uncomfortable at first
Fixed Retainers
Fixed retainers are permanently placed behind your teeth to keep your teeth in their ideal position after orthodontic treatment is completed. They are more recommended for patients with a higher chance of experiencing a relapse.
Fixed Retainers Pros and Cons:
Permanent
Requires no maintenance
Invisible
Highly effective
Can be uncomfortable
Difficult to floss
It may cause gum irritation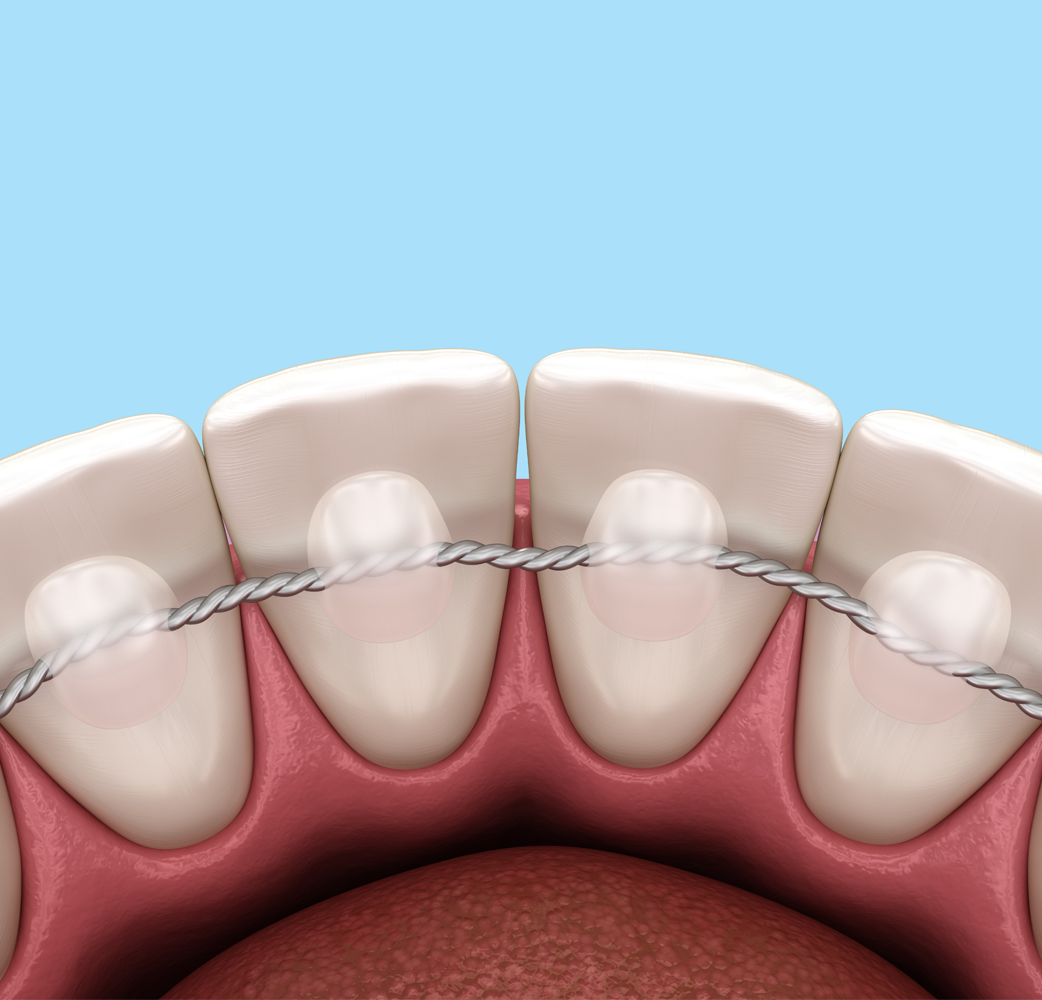 The entire team at Tuckahoe Family Orthodontics is ready to provide you with the most exceptional orthodontic treatment. All it takes is a phone call, and you can be on your way to a perfect smile. Call us today at 914-654-1859 to schedule your complimentary consultation.